Below are the various ministries at Covenant Christian Centre UK.

Welcome to the Covenant Nation UK Career Accelerator Programme. We firmly believe that God has given us a mandate to raise giants in the marketplace who will use their platforms to promote and establish God's kingdom on earth. As a church we are committed to providing believers with the tools and support towards bringing their wealth of spiritual blessing into physical realities. Our desire and expectation is for the eyes of believers to be opened to see the realities of…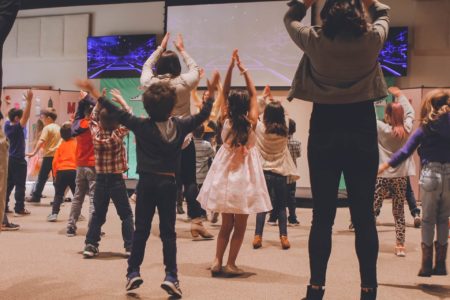 The vision for the Covenant Nation UK Children's Ministry is to provide each child with a word-based grounding of the gospel to enable them fulfill their purpose in Christ.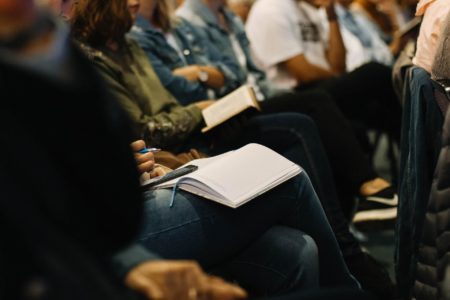 Our cell groups are made up of men and women's cell groups.