Below you will find the various ministries happening at Covenant Christian Centre.
Contact us if you would like to find out more.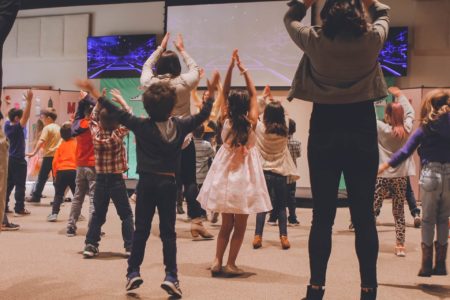 The vision for the Covenant Nation UK Children's Ministry is to provide each child with a word-based grounding of the gospel to enable them fulfill their purpose in Christ.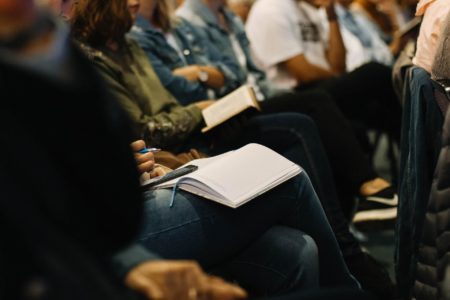 Our cell groups are made up of men and women's cell groups.